TPG Shortlisted for UDIA Government Leadership and Retailing Award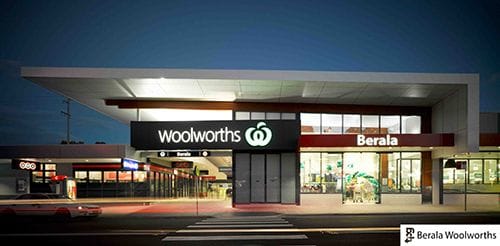 TPG has been shortlisted as finalists in the Government Leadership and Retailing category in the 2013 UDIA Awards for Excellence for the Woolworths Berala Development.
This isn't the first time TPG has been nominated for an award for a Woolworths development. The North Orange and Leura Woolworths sites were shortlisted in the 2012 UDIA NSW Awards for Excellence and the National PCA awards.
The 2013 winner will be announced at the awards night on Friday 26 July 2013.