Riseley Activity Centre Structure Plan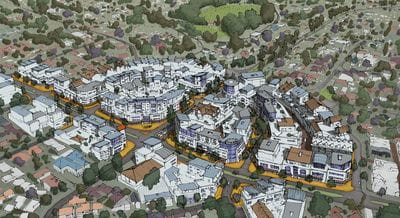 TPG was the lead consultant for a multidisciplinary consultant team to prepare a Structure Plan for Riseley Activity Centre. The Plan builds upon previous initiatives to set the future vision for the Riseley Centre and is supported by an implementable urban design, development and economic framework as a catalyst to urban renewal and transformation.
TPG facilitated large scale community and stakeholder engagement workshops, which formed the backbone of key revitalization initiatives identified within the plan.
For more information about this project, contact Sonny Embleton.