Ramsgate Centre Masterplan Workshops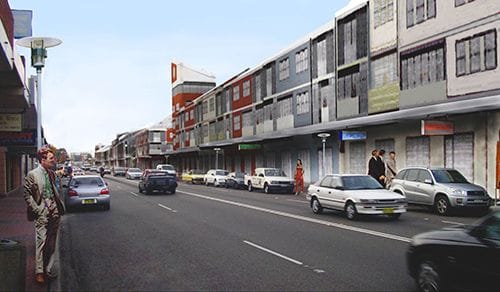 Location: Ramsgate Commercial Centre, Rocky Point Road
Status: Complete
Use: Commercial Centre
Client: Rockdale and Kogarah Councils
The Project:
The consultation workshops facilitated by TPG were a key factor in the community's acceptance of the Masterplan for the Ramsgate Commercial Centre. The workshops involved:
a general presentation of principles, followed by
small group based workshops that analysed development concepts, and
Direct discussion facilitated between local developers, business people and the residential community.
Approximately 120 attended the workshops held in a local community hall.