Metropolitan Rehab Hospital Extension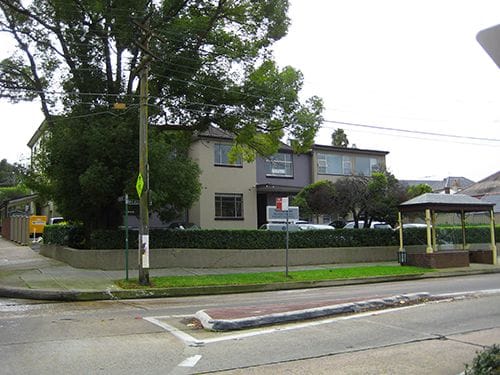 Location: 275 Addison Road, Petersham
Status: Complete
Use: Proposed alterations and additions to the Metropolitan rehabilitation Hospital
Client: Metro Rehab Hospital
The Project:
The Metro Rehab Hospital (MRH) offers a multidisciplinary approach to physical rehabilitation including a gym and a hydrotherapy pool. In order to improve the patient facilities and operation of the establishment several upgrades were necessary including the provision of additional gross floor area.
Under the provisions of the Marrickville Local Environmental Plan 2001 the FSR requirements for the site are 0.7:1. However, the existing site development already had a FSR of 0.99:1 therefore any additions or alterations to this development would increase its FSR. As such a SEPP 1 Objection was prepared to justify a FSR of 1.16:1 for the proposed development.
The SEPP 1 argued that the strict compliance of the development standard is unnecessary as the proposed development would still achieve the environmental and planning objectives. In addition it would not be orderly or economic for the established Rehabilitation Hospital development to provide for absolute compliance given the significant community benefits which will flow from the development.