Maylands Activity Centre Urban Design Framework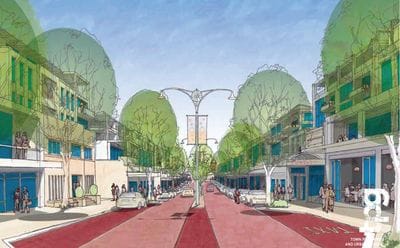 TPG prepared an urban design framework to identify the character of the Maylands town centre and develop policies and strategies to guide its future growth into a vibrant transit oriented, mixed-use main street and residential hub.
The centre is located adjacent to a railway station in close proximity to the Perth CBD. A key aim of the project was to attract public and private investment to enhance revitalisation and growth potential within the centre in line with Transit Oriented Development (TOD) principles.
The project involved integrating retail, commercial, civic and recreational uses. The centre continues to redefine itself as a vibrant and fashionable mixed use hub for local culture, arts, retail and service industries.
For more information on this project, contact Sonny Embleton.