Curtin University Place Activation Plan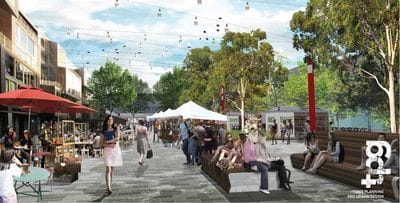 In recent years, Curtin has sought to establish an international reputation for academic excellence.
TPG was the lead consultant in preparing the Curtin University Place Activation Plan, which considered that a fun and vibrant campus is a significant aspect of student satisfaction and a hook to attracting students. International benchmarks suggest a move towards 'university towns' where campuses provide more of the day-to-day services, accommodation and entertainment on campus rather than on the periphery.
The plan focused on establishing a variety of attractive destinations and precincts on campus to attract students to stay on campus for longer and seek activities that complement the core educational function.
This project was peer reviewed by internationally renowned Fred Kent of Project for Public Spaces (PPS).
In many ways, campus planning is like a microcosm of a larger city context and the principles we applied to this project are adaptable to a variety of contexts.
For more information on the Curtin Activation Plan, please contact Sonny Embleton.