Karratha Urban Renewal Master Plan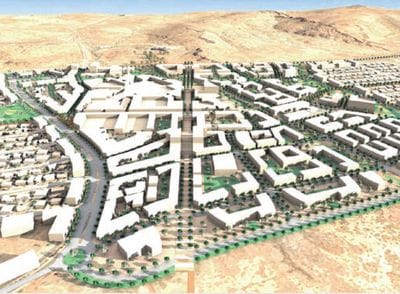 The WA State Government via its 'Pilbara Cities' initiative has provided additional impetus towards expanding townships in the Pilbara to create Karratha as a City of the North.
The revitalisation project consisted of the preparation of a Karratha City Wide Growth Plan, a Karratha City Centre Master Plan (KCCMP) and an Implementation Plan. The KCCMP was the first step in restructuring the existing town centre from a car based big box centre to an urban main street.
The project addressed complex planning and land tenure issues to unlock the potential for coordinated development to occur. TPG's team undertook analysis of the urban form and broad scale community and stakeholder engagement processes to prepare the KCCMP.
We also revised the statutory planning framework to unlock development within the centre to relieve key pressure points to enable delivery of major projects.
For more information about this project, contact Sonny Embleton.